Do You Want to Become an Entrepreneur?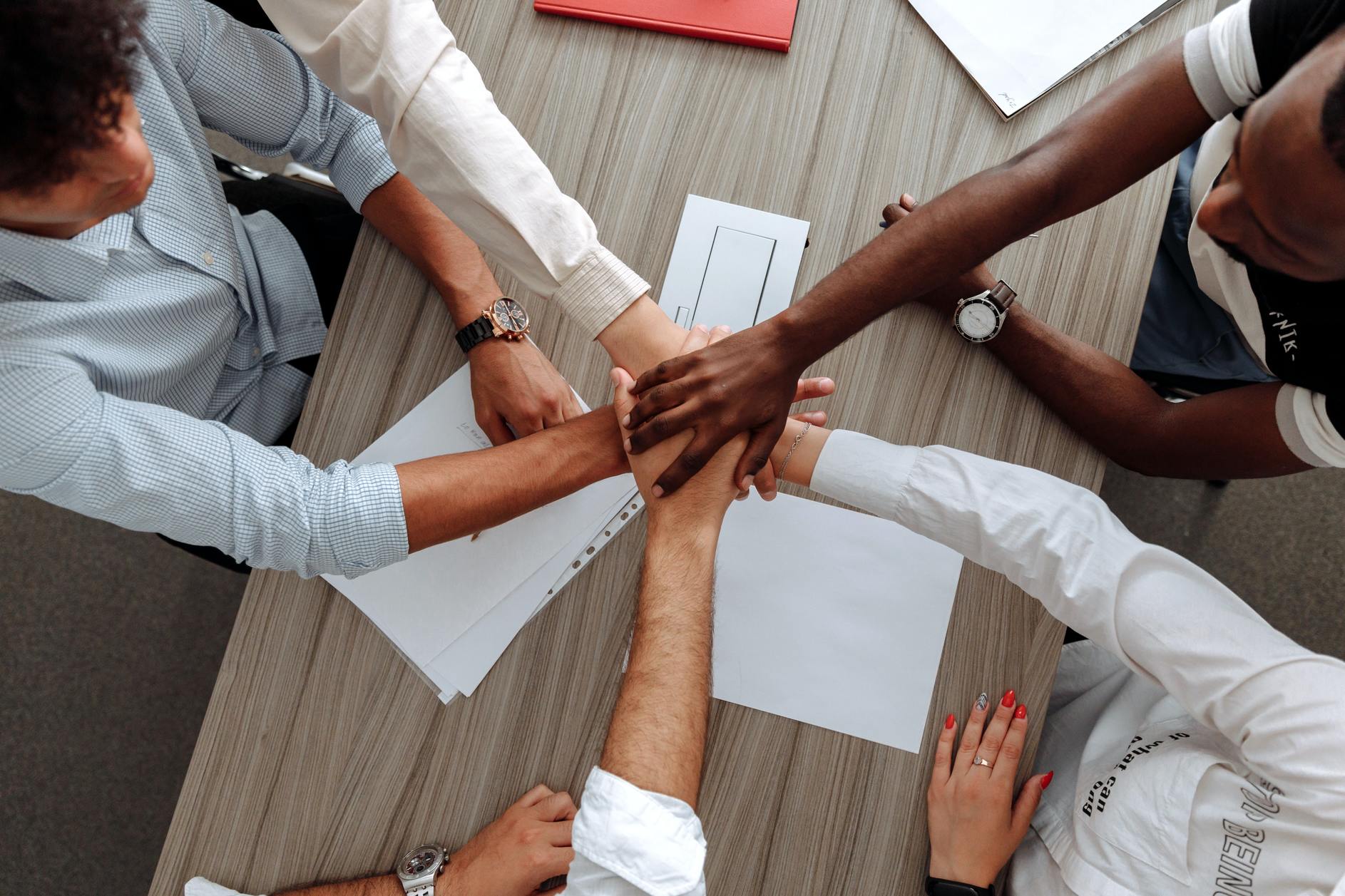 Do you want to utilize technology and work 100% from home?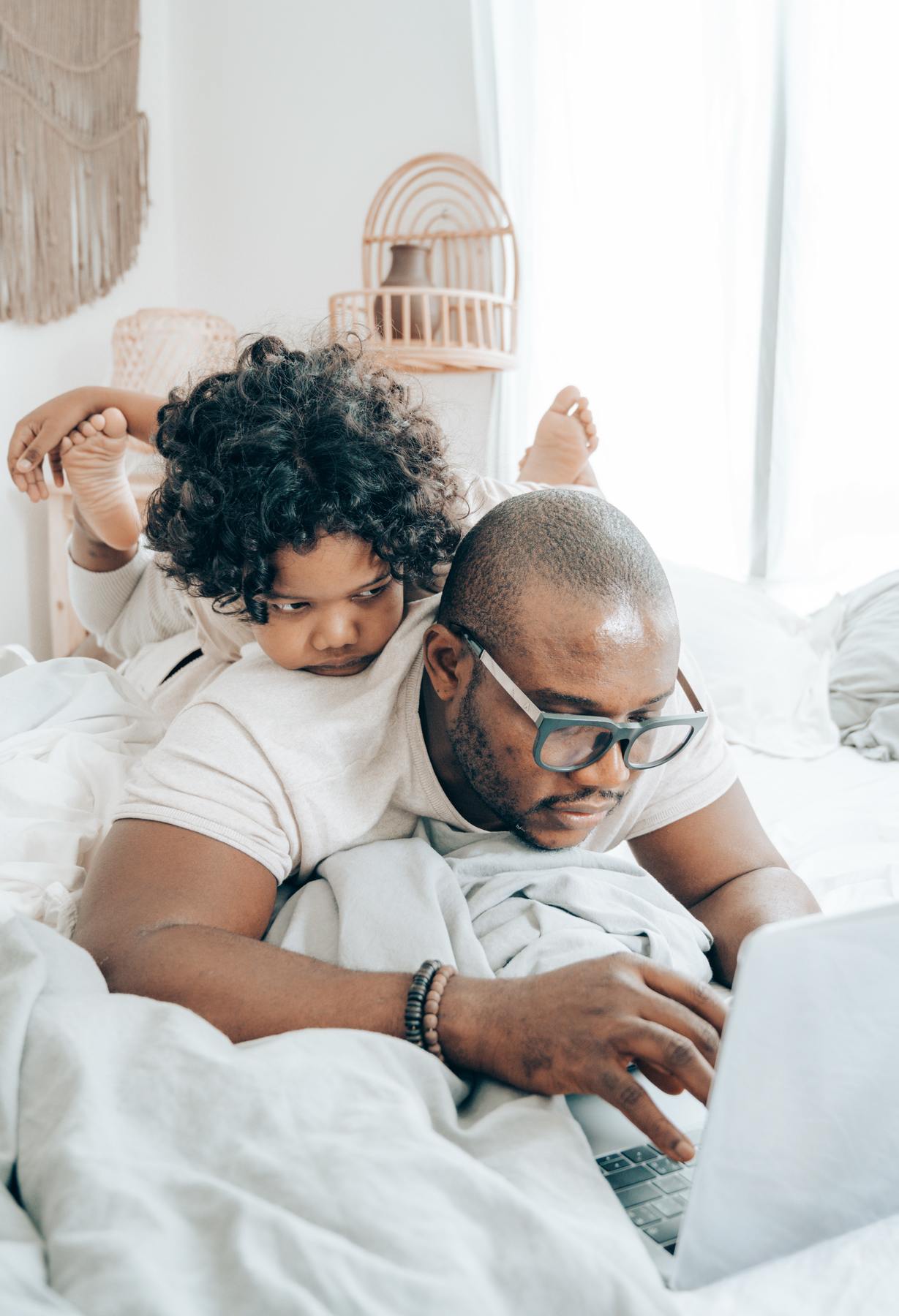 Do you want to become your own Boss?
Do you want to decide on your own hours?
Do you want to decide on how much you earn?
Sick of working dead-end jobs, or wish your hard work was rewarded?
Are you ready to do your own thing, and start your own business?
Do you have what it takes?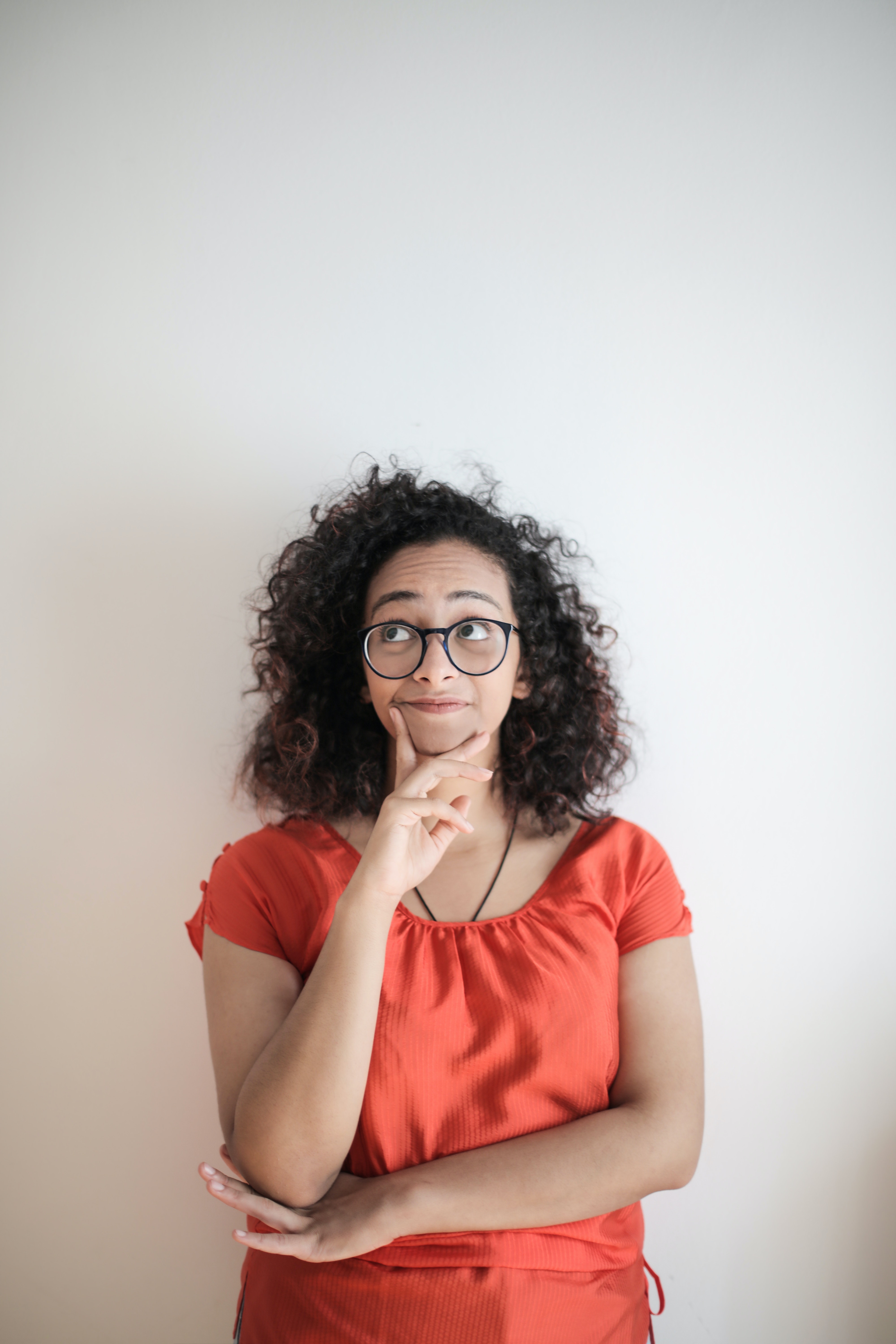 Are you someone that is highly motivated, possess a "can-do" attitude, loves to help people, but just needs the OPPORTUNITY?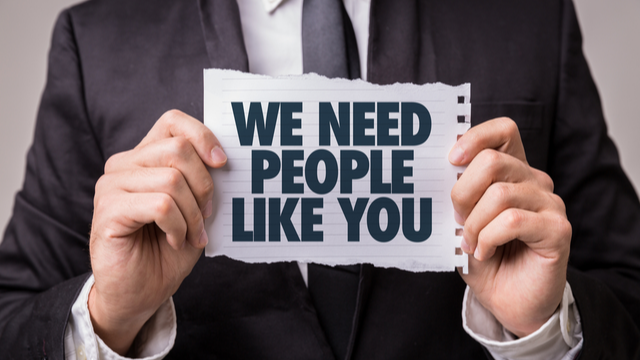 What if I told you our business platform is designed for YOU, the ENTREPRENUER!

Requirements in order to become partners:
Are you trustworthy and possess strong character?
Do you accomplish goals, because you are committed to the bigger picture?
Are you personable?
Are you open to new challenges, and always willing to do more?
Do you have life, accident, and health insurance license/s or willing to obtain them?
Are you a US citizen, or eligible to work in the US?
Can you pass a background check?
Do you have good internet and a computer/tablet?

I am on a mission to partner with the best! I need professionals willing to do what it takes! If that is you, enter your information below!